Mgr. David Másilka, Ph.D.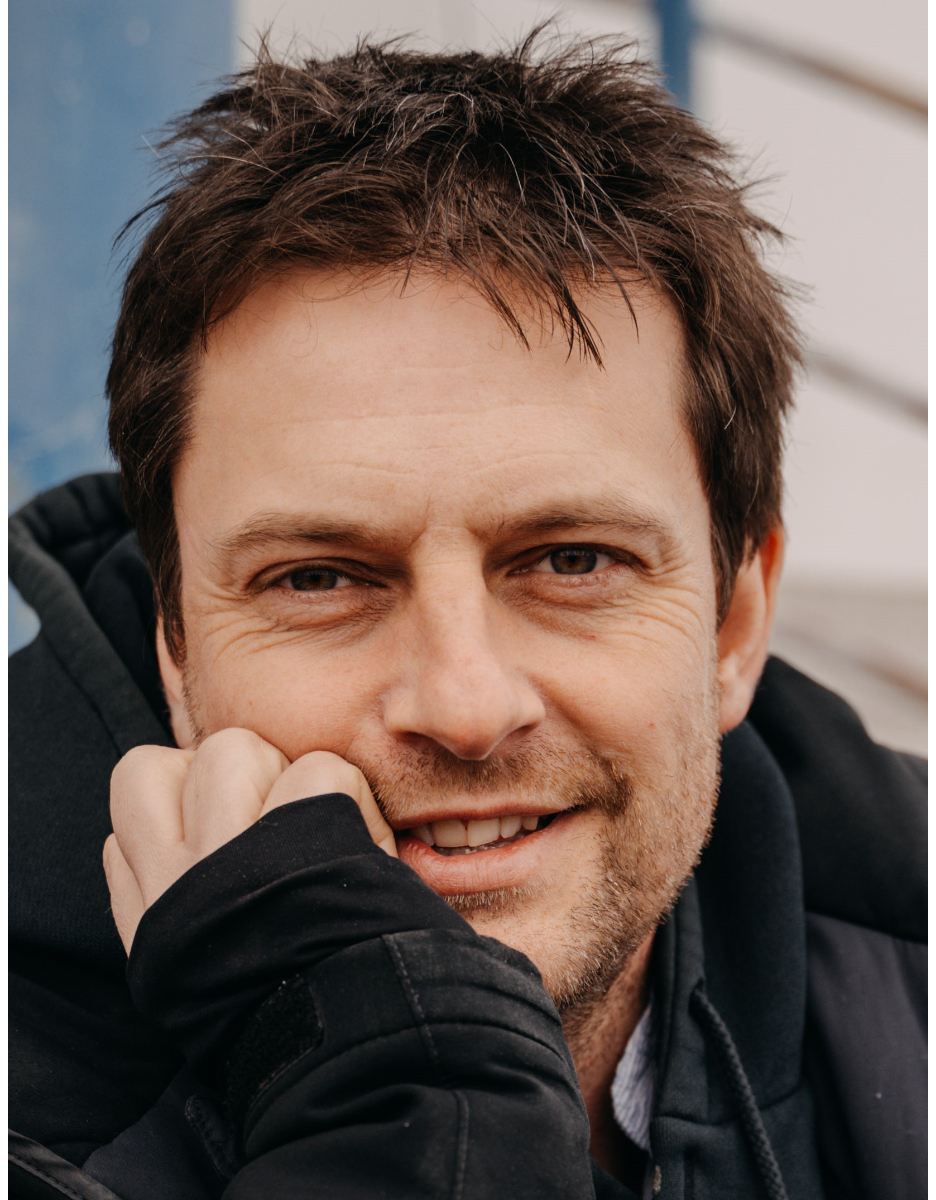 Workplace: Katedra rekreologie
Org. unit: Fakulta tělesné kultury
Address: tř. Míru 111 (pracovny pedagogů)
Profession: odborný asistent
Experiential Education (theoretical foundations; applications in practice) Qualitative research (research design; in-depth interviews and focus groups moderation; research projective techniques) Facilitation and coaching (workshops; individual meetings)
Uživatel nepovolil zobrazení dat v Portále UP.