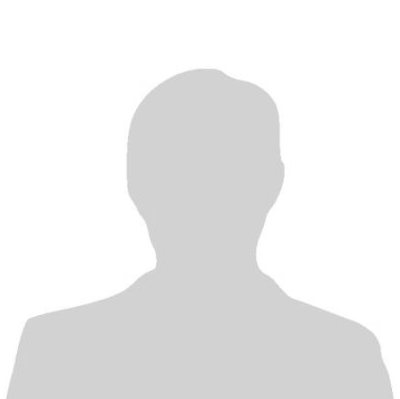 Workplace: CRH Fytochemie
Profession: Ph.D. student/vědecký pracovník
ČLÁNEK
Germano-Soares AH., Tassitano RM., Farah BQ., Andrade-Lima A., Correia MdA., Gába A., Štefelová N., Puech-Leao P., Wolosker N., Cucato GG., Ritti-Dias RM.
Reallocating time from sedentary behavior to physical activity in patients with peripheral artery disease: Analyzing the effects on walking capacity using compositional data analysis.
Journal of Physical Activity & Health. 2021.
Hradilová I., Duchoslav M., Brus J., Pechanec V., Hýbl .., Kopecký P., Smržová L., Štefelová N., Vaclávek T., Bariotakis M., Machalová J., Hron K., Pirintsos S., Smýkal P.
Variation in wild pea (Pisum sativum subsp. elatius) seed dormancy and its relationship to the environment and seed coat traits.
PeerJ. 2019.
Uživatel nepovolil zobrazení dat v Portále UP.