PhDr. Jana Hoffmannová, Ph.D.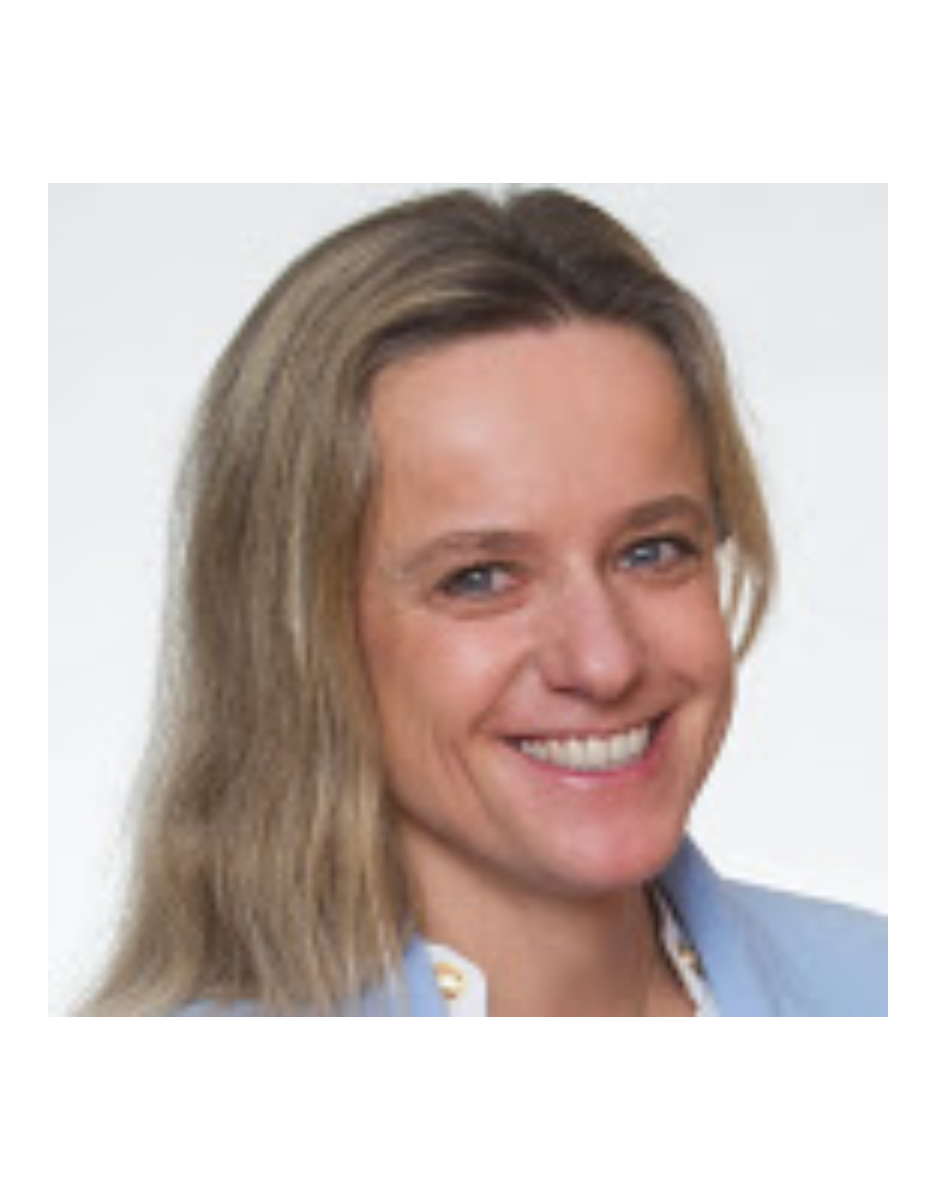 Workplace: Katedra rekreologie
Org. unit: Fakulta tělesné kultury
Address: FTK NC budova pedagogů
Profession: odborný asistent
Pedagogical - psychological aspects of education in the outdoors and experiential learning (a work with a group, group learning, group dynamics, evaluation and feedback). Qualitative approaches in kinanthropological research. Theory and practice of downhill skiing, snowboarding, ski touring, and mountain biking. Counselling in active lifestyle. Outdoor and lifestyle sports and activities from the perspective of lifespan psychology.
Functions & membership in academic & non academic bodies:
Vědecká společnost
Mezinárodní organizace
PMBIA - Professional Mountain Bike Instructors Association (člen, 2019–)
LSA-Leisure studies association (člen, 2012–)
EEEurope (člen, 2009–)
APUL - Asociace profesionálních učitelů lyžování (člen, 2008–)
Státnicová komise
Pedagogicko-psychologická způsobilost (člen, 2010–)
Rekreologie (člen, 2008–)
Jiné komise a orgány
Bike licence (člen, 2020–)
APLŠ (poradce, 2004–)
Uživatel nepovolil zobrazení dat v Portále UP.