doc. Mgr. Jana Pelclová, Ph.D.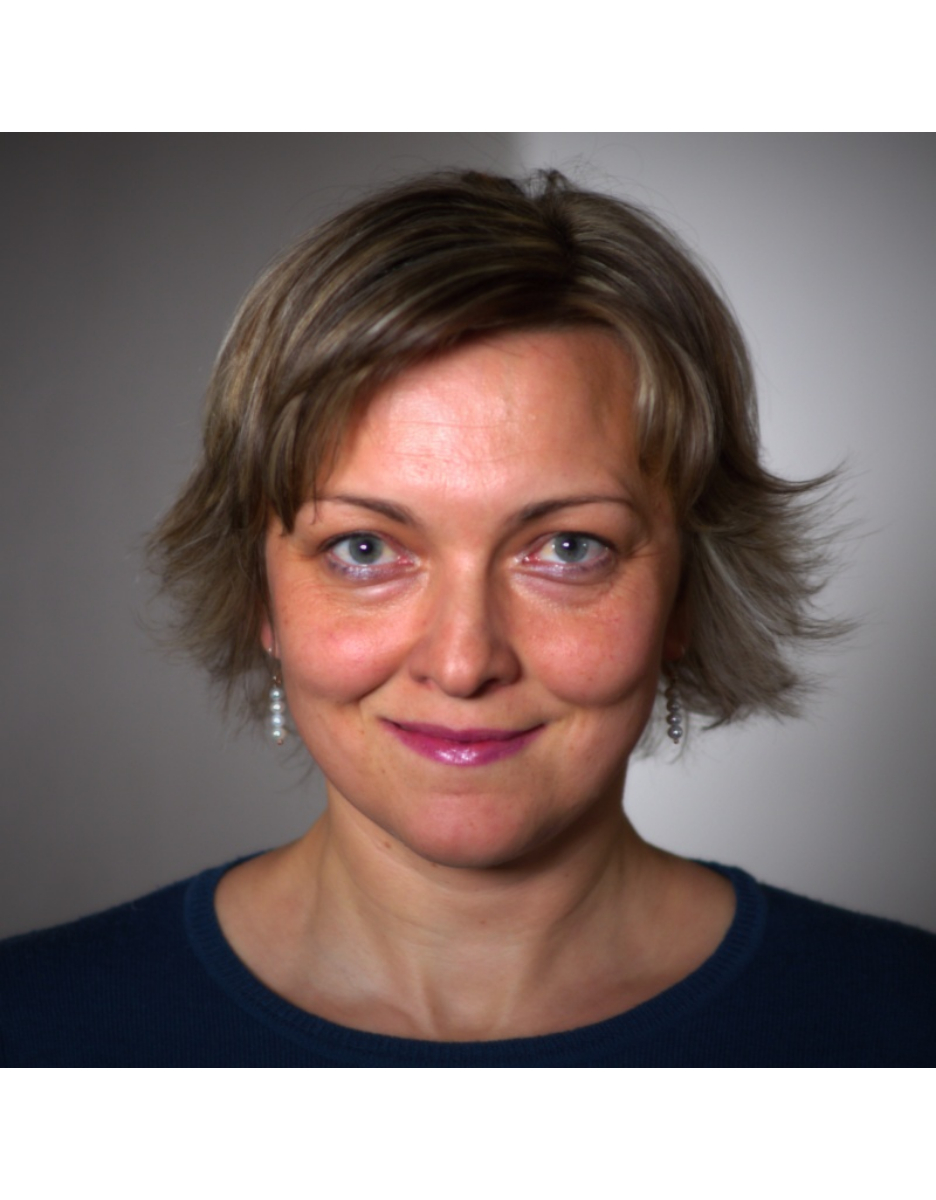 Workplace: Institut aktivního životního stylu
Org. unit: Fakulta tělesné kultury
Functions & membership in academic & non academic bodies:
Vědecká společnost
IPEN (International Physical Activity and Environment Network) (člen, 2005–)
IPAQ (International Physical Activity Questionnaire) (člen, 2002–)
Česká kinantropologická společnost (člen, 2002–)
EUNAAPA (European Network for Action on Ageing and Physical Activity) (člen, 2009–)
HEPA EUROPE (European network for the promotion of health-enhancing physical activity) (člen, 2014–)
Uživatel nepovolil zobrazení dat v Portále UP.
Doctoral study on UP
| Name | Faculty | Study programme | Year of completion |
| --- | --- | --- | --- |
| PECHOVÁ | FTK | Kinantropologie | 2022 |
List contains doctoral study graduates